EcoJet.山海經.南朗山 Hiking by the Sea(Brick Hill)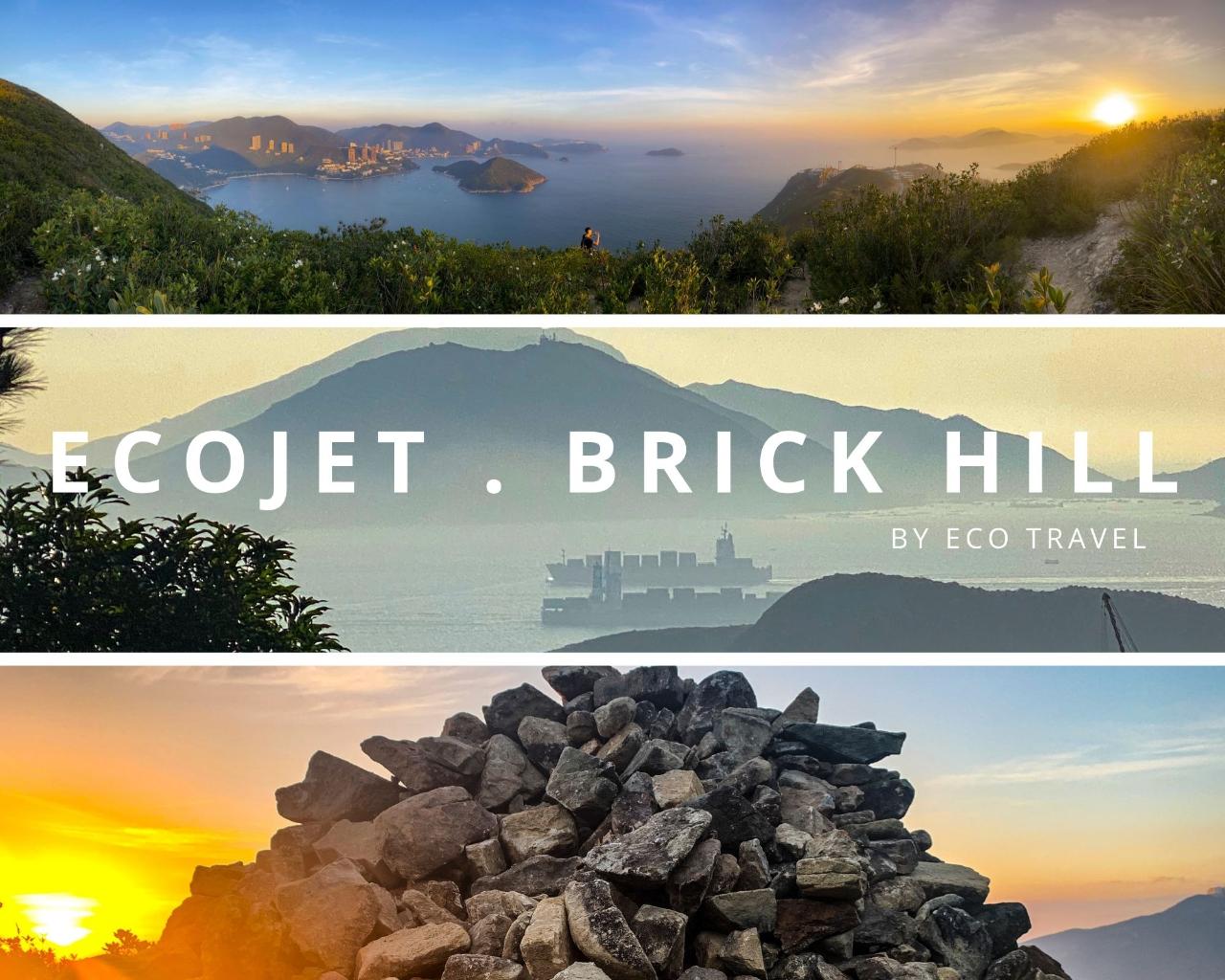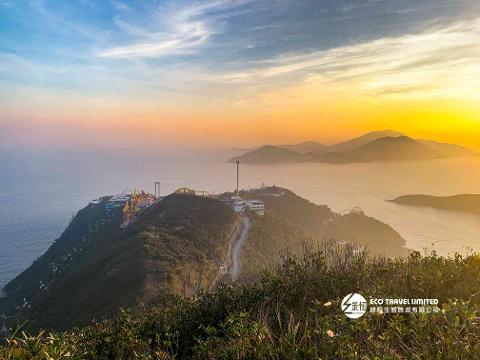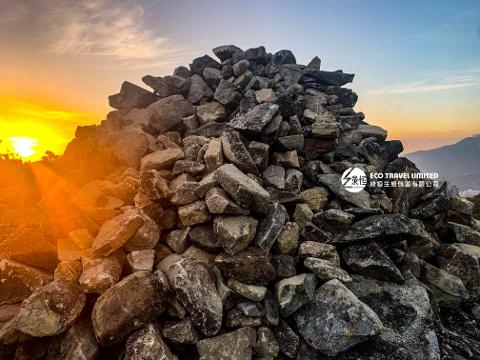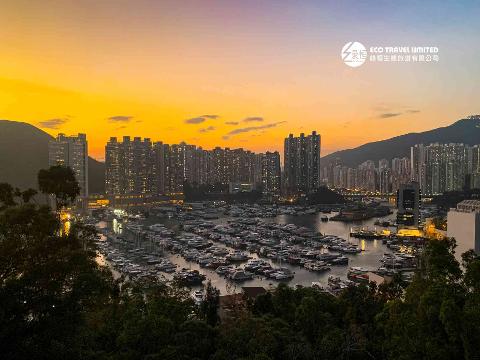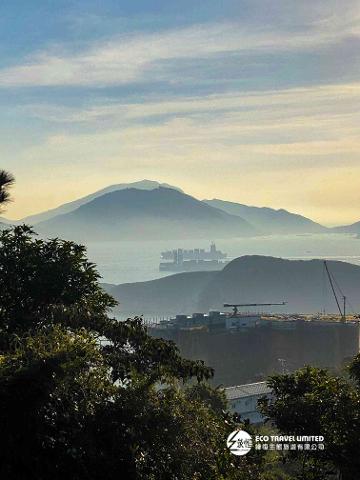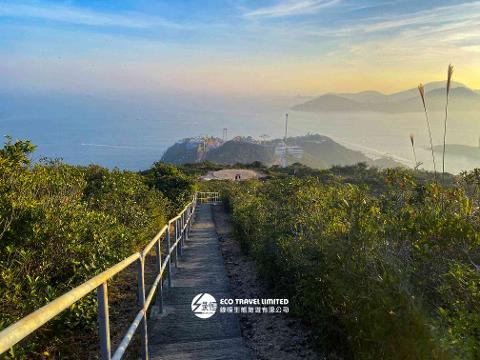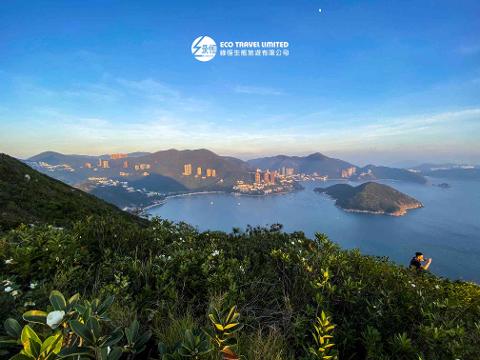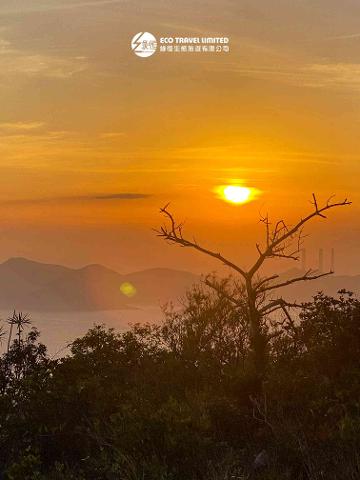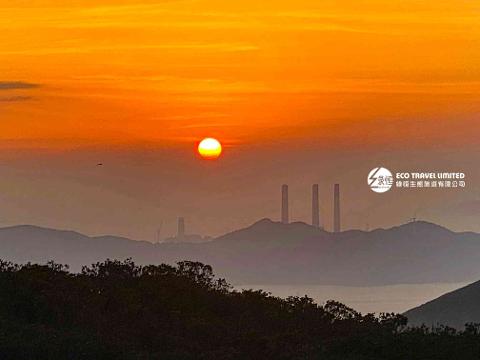 Duración: 3 Horas (aproximadamente)
Ubicación: Hong Kong, Hong Kong
Código de producto: LT_EJ_010
行程:

15:00 尖沙咀鐘樓集合
上船遊覽:中西區海濱長廊 – 中環段 > 香港摩天輪 > 青洲燈塔 > 港島西 > 香港仔漁港
日落時份,南朗山健行**
約18:00 返達黃竹坑解散
*船程及健行全程共約五小時。
**健行路線資料:
路線長度:約5公里,為明顯路徑
最高點284米,上落差284米
總上升及下降:280米
預計需時約2小時
不會急行,唯參加者參加前仍需自行評自身體力,確實能應付有關路線,或向我們查詢


Itinerary
15:00, Tsim Sha Tsui Clock Tower Assembly
Boat Tour:Central and Western District Promenade (Central Section) >Hong Kong Observation Wheel > Green Island Lighthouse > Hong Kong West > Aberdeen
Start hiking in Brick Hill (Nam Long Shan) at sunset
Arrived Wong Chuk Hang around 18:00
Around 5 hours including boat tour and Hiking
**Information of Hiking route:
Length:Approximately 5 kilometer
Highest point : 284m,Elevation : 284m
Total ascent and descent:280m
Around 2 hours
*Please pay attention to physical fitness and strength and avoid over-exhausted, contact us if you have any question
每位HK$580 (大小同價)

費用包括:

*報名需以繳付全費作實
Fee
HK$580 per person (Same for child and adult)
What is included

Certified EcoGuide (Mandarin/English speaking)
Ecojet transportation from Tsim Sha Tsui to hiking point
Life Jackets on the boat
Insurance of HK$100,000 for accidental death and disablement (per accidental limit)
*Registration need to be paid in full
退團須知: (出發日起計)

• 14日前退團,扣 40% 團費作為手續費
• 7 ~ 13日前退團,扣 70% 團費作為手續費
• 6日內退團,團費概不退還
Cancellation Policy
40% of total fee will be charged if a cancellation from 14 days before prior to the tour
70% of total fee will be charged if a cancellation from 7 to 13 days before prior to the tour
No refund will be made if a cancellation from 0 to 6 days before prior to the tour
備注:

適合人士: 10–75歲, 1.3米以上兒童
患有心臟病、頸及脊骨等骨及神經問題人士或孕婦及身高不足1.3米之人士未能參與,如有隱瞞,責任請參加者自理。
EcoJet
健行路線約5公里,不會急行,唯參加者參加前仍需自行評自身體力,確實能應付有關路線,或向我們查詢
請自備充足食水、防曬用品、晴雨天用具
如有需要,可於上船前一小時服食暈浪丸
請穿著運動便服及運動鞋/行山鞋以上行程會
不要從自然環境中帶走任何生物愛護郊區,保存大自然美景
因交通、天氣及其他環境因素,導賞員會以客人安全為前提對行程的時間及地點作調整行程會
因應環境、交通情況及其他突發事件(例如大雨、地震、戰爭或天然災害等)而有所變更,我司不會作事先通知。
我司保留更改、取消或更換為其他景點的權力,並且不會承擔任何因以上無法預計情況下的行程更改所引致的損失
如出發前二小時懸掛紅色暴雨警告或三號颱風警號以上,當日活動暫停,補辦活動時間另行通知。(海線團只在黑色暴雨警告或三號風球以上暫停活動)。
除活動已滿額或被取消外,一切已繳費用,概不退還。

Remarks
Age: 10 – 75 years old, child at least 1.3 meters tall
People with heart disease, bone and nerve problems in neck, spine or any other parts of their bodies, or pregnant women and people who are less than 1.3 meters tall are not recommended to join this tour. Eco Travel Limited is not liable for any injury, damage, loss, accident or other irregularity resulting from the conditions mentioned if any concealment is found.
The total distance of hiking route around 5 kilometer,please pay attention to your physical fitness and strength and avoid over-exhausted, contact us if you have any question
Remember to bring all necessities including ample drinking water, food, sunscreen and rain gear
If needed, please take the medicine for motion sickness one hour before the boat tour
Wear ankle boots with corrugated soles for hiking
Don't destroy vegetation, wildlife and their living environment
Date and timing of the Guide schedule might be changed by tour guide on spot depending on the traffic, weather and the environmental condition etc. on spot according to the principle of safety.
Itineraries are subject to change without prior notice due to local conditions, transportation changes or if any unexpected circumstances (like Heavy Rain, Earthquake, War or Natural Disaster).
We reserve the right to re-arrange, cancel or replace the elements of the itinerary. We are not responsible for any loss if tour itinerary / timing of transportation changed in response to unforeseen circumstances.
If the Tropical Cyclone Warning Signal No. 3 or above, or Rad / Black Rainstorm Warning signal is lowered less than 2 hours before the tour starting time. The tour will be postponed. (Tour will be postponed if the Black Rainstorm Warning signal, or the Tropical Cyclone Warning Signal No. 3 or above)
The payment paid are not refundable except the full booking or cancellation of the tour.