Building.Livelihood: Sham Shui Po 建築見民生:深水埗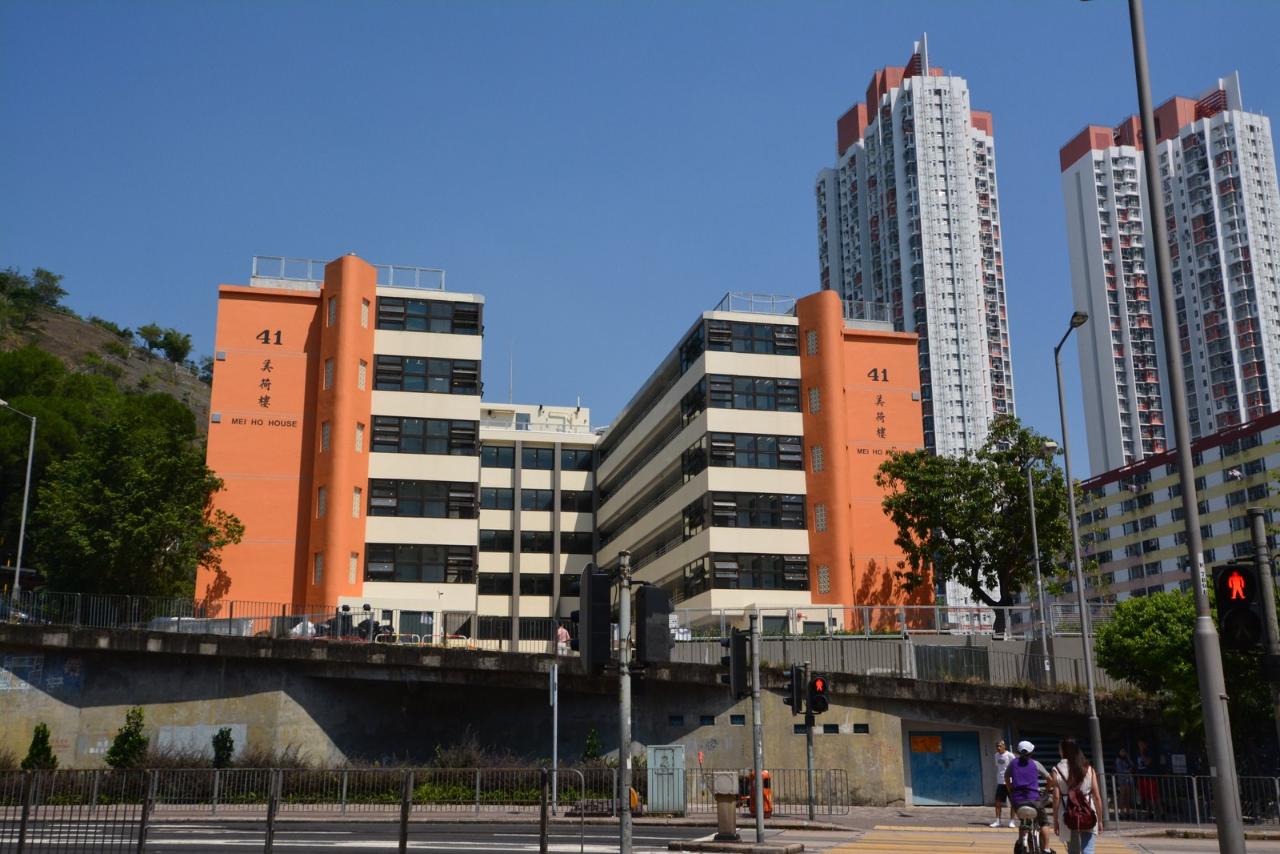 Продолжительность: 4 час. (прибл.)
Место встречи: Hong Kong
Код предложения: IT_015
An Authentic Hong Kong Journey, experience the authentic taste of Hong Kong, mixing of tradition and innovation, western and oriental. And then, let's eat like locals, visiting the traditional restaurant, funky shops and streets.
深水埗,香港一個古老的地方。隨著社區發展,孕育出具玩味的草根文化,令人又愛又恨的市井生活。窺探與居民息息相關的建築,品味九龍街頭風味。
Tour Highlights:
The witness of housing History of Hong Kong -YHA Mei Ho House Youth Hostel
Former North Kowloon Magistracy - SCAD Hong Kong
Traditional Daoist heritage - Sam Tai Tsz Temple and Pak Tai Temple
Funky street for local livelihood - Ap Liu Street
Authentic Foodie experience - Beancurd Factory and Cha Chaan Teng, the HK Style diners.
特色:
Itinerary:
Assembly Time: Approx. 3.5 hours (Book in advance)
Assembly Point: YHA Mei Ho House Youth Hostel
Dismissal Point: YHA Mei Ho House Youth Hostel or MTR Sham Shui Po Station
Number of participants: 2-20
行程:

What is included:
Professional Cultural Guide (English/Mandarin speaking)
One Tofu Desert, Egg Tart and a cup of milk tea
Insurance of HK$100,000 for accidental death and disablement (per accidental limit)
費用已包括:
專業文化導賞員(普通話/英語導賞)
豆腐花一碗、蛋撻一件及奶茶一杯

10萬元平安保險
What is not included:
Hotel pickup and drop-off
Lunch
Personal expenses
費用不包括:
Remarks
Personal Overseas Travel Insurance is Highly Recommended
Date and timing of the Guide schedule might be changed by tour guide on spot depending on the traffic, weather and the environmental condition etc. on spot according to the principle of safety.
Itineraries are subject to change without prior notice due to local conditions, transportation changes or if any unexpected circumstances (like Heavy Rain, Earthquake, War or Natural Disaster). We reserve the right to re-arrange, cancel or replace the elements of the itinerary. We are not responsible for any loss if tour itinerary / timing of transportation changed in response to unforeseen circumstances.
備注:
強烈建議自備個人海外旅遊保險
因交通、天氣及其他環境因素,導賞員會以客人安全為前提對行程的時間及地點作調整
行程會因應環境、交通情況及其他突發事件(例如大雨、地震、戰爭或天然災害等)而有所變更,我司不會作事先通知。我司保留更改、取消或更換為其他景點的權力,並且不會承擔任何因以上無法預計情況下的行程更改所引致的損失。