Nature in the city: Kowloon Park with Eco Experts 城市綠洲:九龍公園自然生態之旅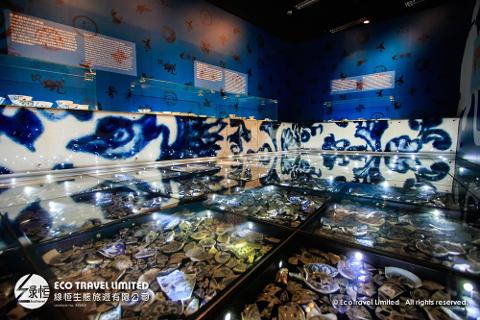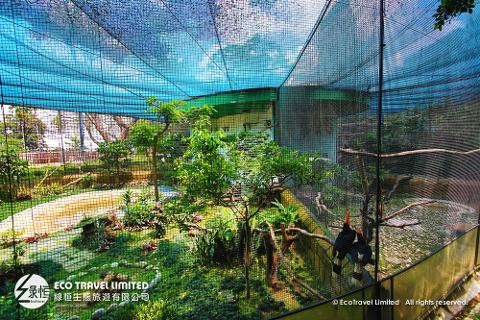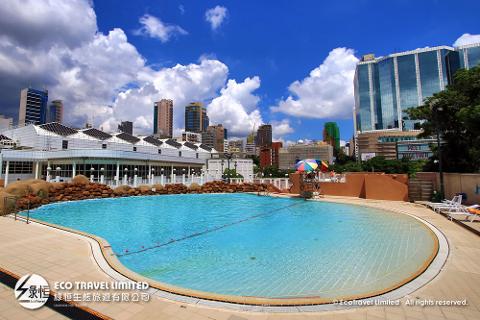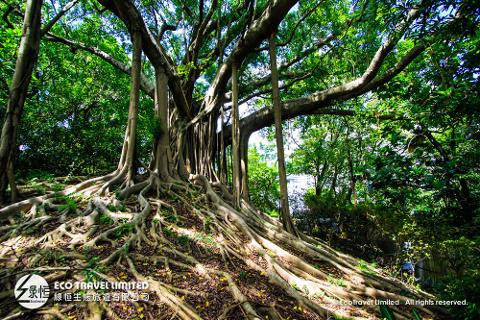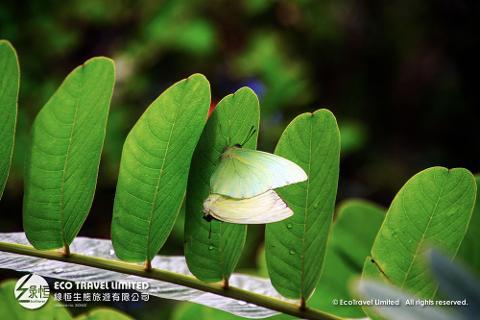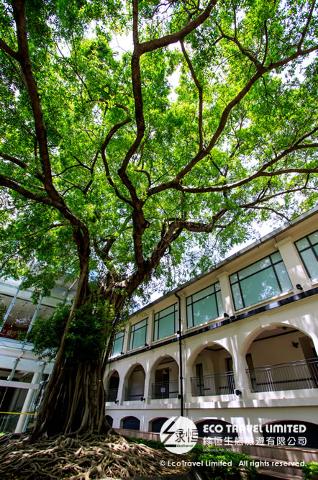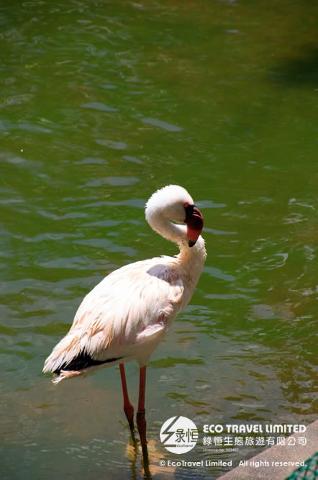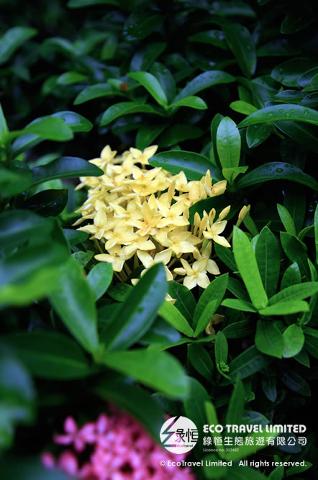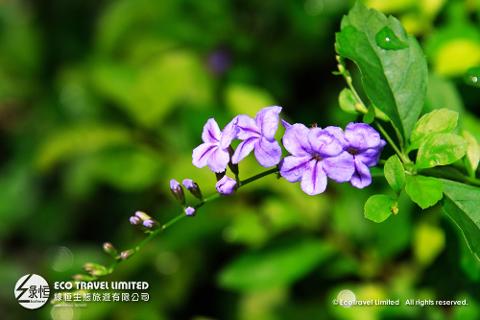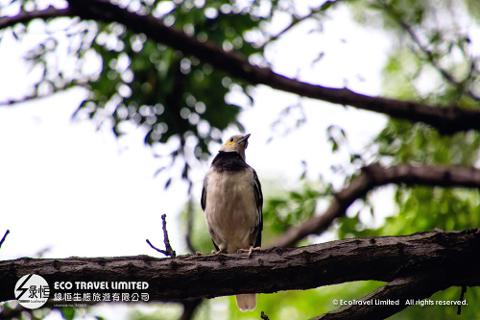 À partir de

HKD
380,00 $HK
Durée: 3 Heures (environ)
Lieu: Hong Kong
Code produit: IT_013
Next to the Nathan Road of Tsim Sha Tsui, we found the largest city oasis in Kowloon, Kowloon Park. Within the city, it has its own ecology, breeding various creatures living in the city. Kowloon Park is also a place full of stories, you may found heritage under your foot. With our ecological and cultural guide, come and know more about the common and precious plant of Hong Kong, visit the wild animals in the park. In appreciating the nature beauty, we also see the Hong Kong history. You can find all the above just in this busy city...
在繁華喧鬧的尖沙咀彌敦道旁,坐落著九龍半島最大的綠洲 -- 九龍公園。城市中的公園有其自成一角的生態特色,養育著不少市區出現的生物。九龍公園本身也是一處帶有故事色彩的地方,處處可見歷史的痕跡。隨我們的生態及文化導賞員,認識香港常見及珍貴植物,探訪以公園為家的野生生物。欣賞大自然之美之餘,我們又同時走入香港的歷史。一切都在繁華鬧市中尋找‥
Tour Highlights:
History of Tsim Sha Tsui, Kowloon Park & Whitfield Barracks
History of Kowloon Mosque, Islam and living of South Asians in Hong Kong
City and garden plants of Hong Kong
Birds in the park and wild city birds in Hong Kong
Ecology of Hong Kong city area
特色:
尖沙咀及九龍公園歷史、舊威菲路軍營
九龍清真寺及南亞裔及伊斯蘭教在港歷史
九龍公園中的市區植物,園藝植物
九龍公園中的飼養雀鳥及野生市區雀鳥
香港的市區生態
What is included
· Professional Ecological and Cultural Guide (Cantonese/Mandarin/English speaking)
· Insurance of HK$100,000 for accidental death and disablement (per accidental limit)
費用已包括:
專業生態及文化導賞員(粵語/普通話/英語導賞)、
10萬元平安保險
What is not included
· Hotel pickup and drop-off
· Lunch
· Personal expenses
費用不包括:Remarks
Personal Overseas Travel Insurance is Highly Recommended.
Date and timing of the Guide schedule might be changed by tour guide on spot depending on the traffic, weather and the environmental condition etc. on spot according to the principle of safety.
Itineraries are subject to change without prior notice due to local conditions, transportation changes or if any unexpected circumstances (like Heavy Rain, Earthquake, War or Natural Disaster). We reserve the right to re-arrange, cancel or replace the elements of the itinerary. We are not responsible for any loss if tour itinerary / timing of transportation changed in response to unforeseen circumstances.
備注:
強烈建議自備個人海外旅遊保險
因交通、天氣及其他環境因素,導賞員會以客人安全為前提對行程的時間及地點作調整
行程會因應環境、交通情況及其他突發事件(例如大雨、地震、戰爭或天然災害等)而有所變更,我司不會作事先通知。我司保留更改、取消或更換為其他景點的權力,並且不會承擔任何因以上無法預計情況下的行程更改所引致的損失。